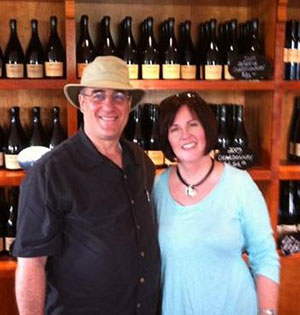 Melissa Fruscella
Insurance Advisor
Melissa is the longest tenured advisor at Integrity Personal Insurance. Melissa truly has the heart of a teacher and she is driven to help everyone she possibly can. When she is not staying busy with insurance she is spending time with her family, which includes her husband and two daughters. Melissa also has two dogs: Beamer and Mr. Beau Fue.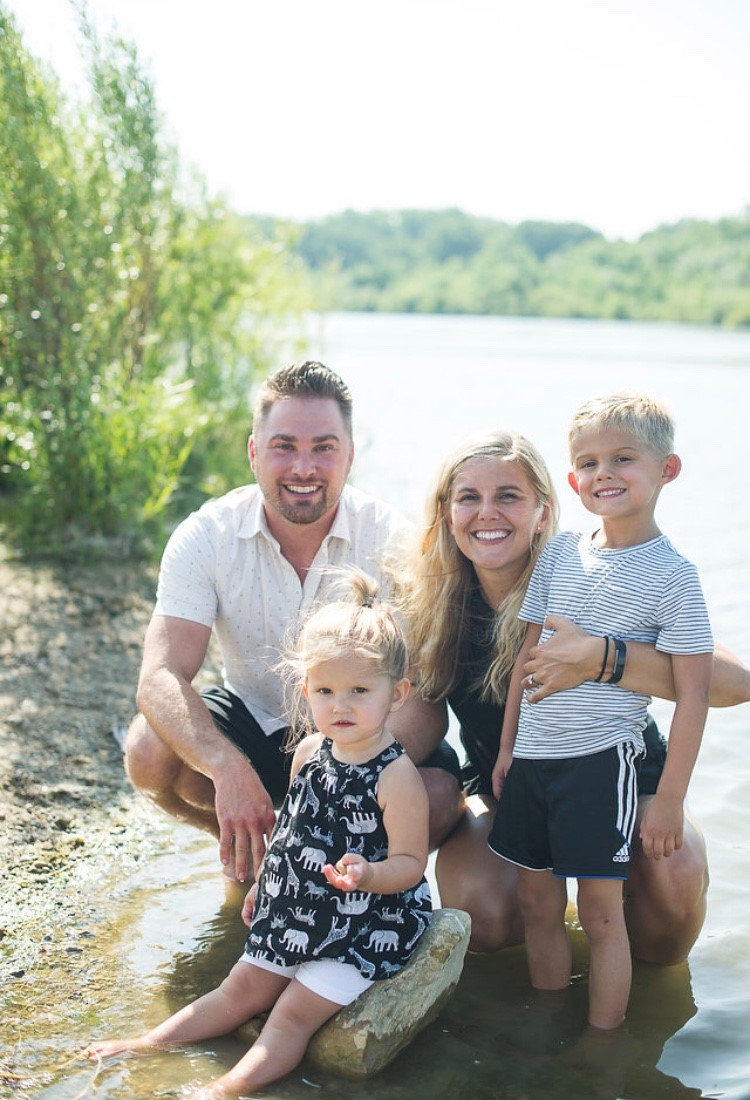 Rory Barcheski
Insurance Advisor
Rory is a graduate of Western Michigan University and worked as a teacher and coach at Sachse High School before joining Integrity in 2017. Rory takes great pride in helping his clients understand their insurance inside and out. Whenever possible Rory enjoys playing with his two kids, going on bike rides with his wife and visiting craft breweries.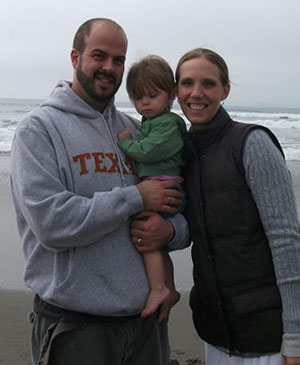 Kristi Dyer
Customer Service
If you have talked with Kristi you already know about her great attitude and wonderful personality. A graduate of the University of Wisconsin, Kristi worked in the financial service industry for many years. When she isn't helping people with their insurance needs, she is spending time with her husband, and daughter. She enjoys volunteering, camping and pretty much anything outside.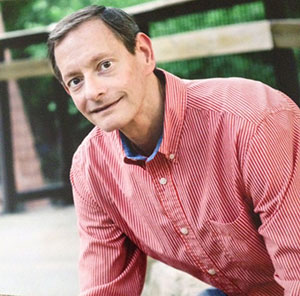 Lee Siegel
Insurance Advisor
Lee is the second most tenured insurance advisor at Integrity. A graduate of Penn State with a master's degree from the University of Pittsburgh, he began his insurance career in 1993. In his spare time he enjoys time with his daughter and taking his 3 dogs to the dog park on weekends. He is an avid scuba diver and loves watching Plano High School football.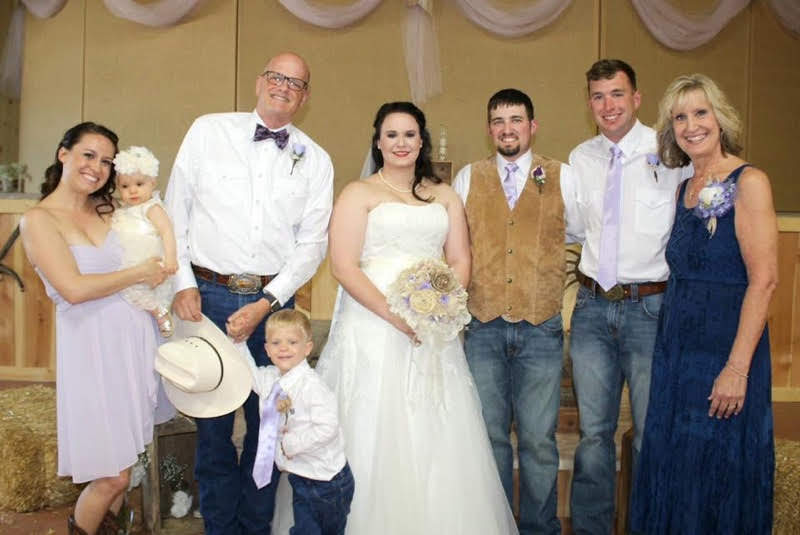 Lisa Hodges
Customer Service Supervisor
Lisa Hodges started her very successful insurance career in 1999. Lisa is gifted in the art of conversation and making anybody laugh. She has incredible product knowledge and understanding of claims scenarios. Lisa is active in Alsbury Baptist Church and loves to volunteer at the Union Gospel Mission serving the homeless population of Fort Worth. She enjoys bowling league on Thursday nights, early morning walks and getting together with her growing family.
Casey Nelson
Agency Principal
Casey joined Integrity in 2015 when he opened the first out-of-state branch in Michigan. Now as the Agency Principal, Casey works diligently to make sure Integrity exceeds client expectations at every turn. After graduating from Western Michigan University, Casey moved to the great state of Texas to teach and coach at Sachse High School. He loves every minute he spends with his beautiful wife and two daughters playing t-ball, golf and whatever is in season.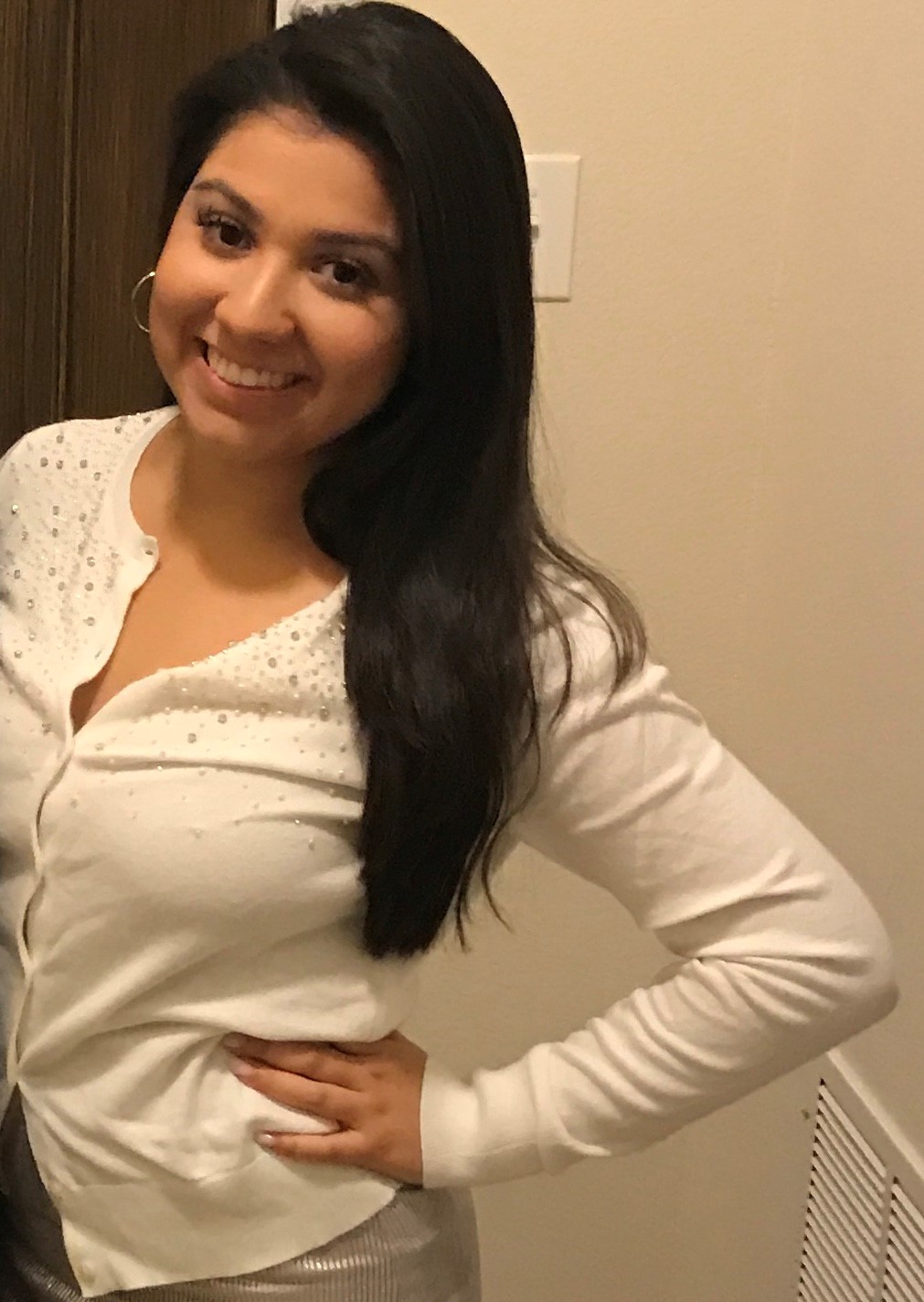 Paola Cuellar
Customer Service
Paola joined Integrity in 2017 and has made a positive impact since her very first day. Paola attended Collin College and has extensive experience in the retail industry as well. She grew up in Little Elm and enjoys spending time with her family as much as possible.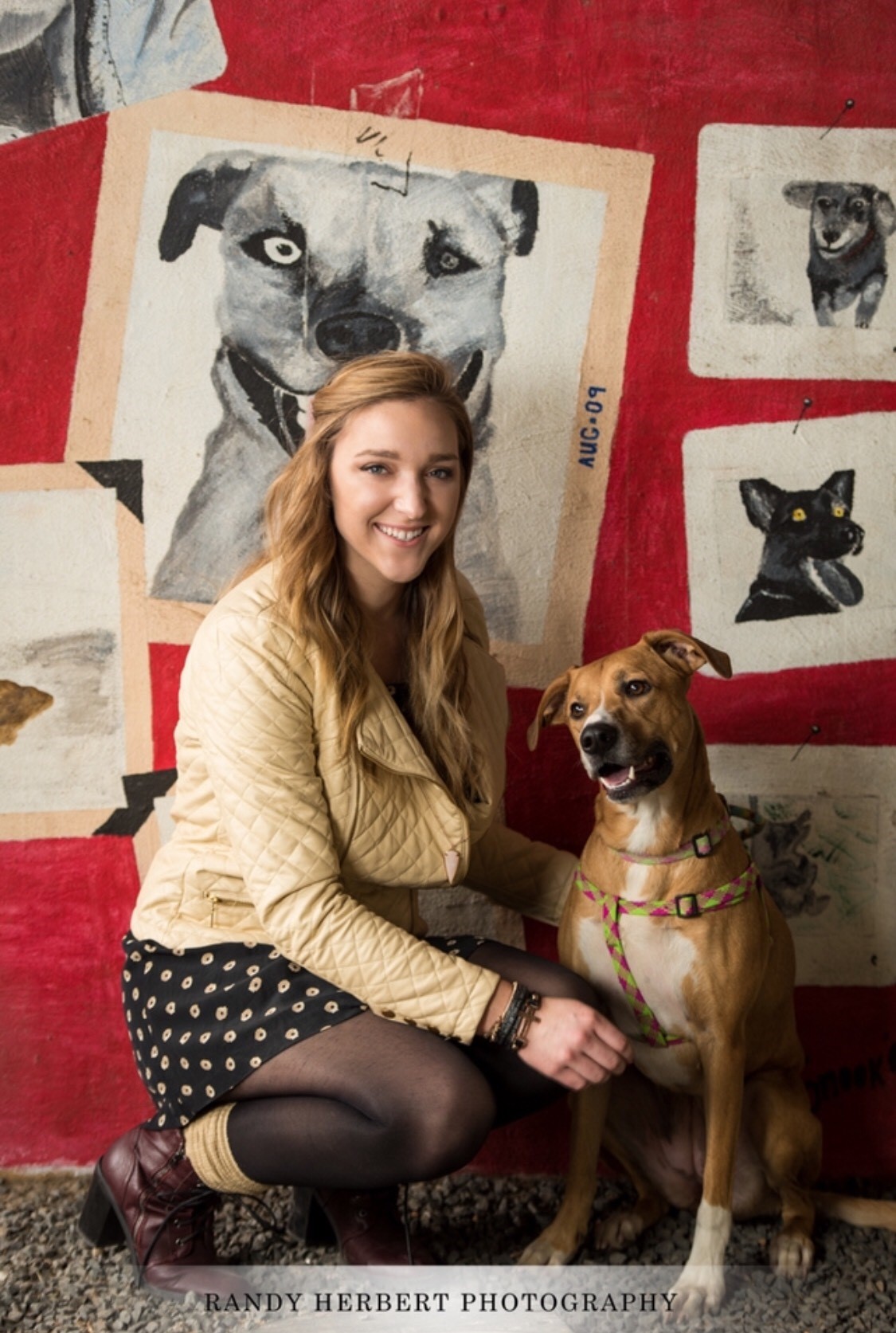 Judy Yarbrough
Customer Service
Judy started at Integrity in 2018 as the first intern in agency history. She did such a great job she has shed the intern label and is now part of the team. Judy is from Garland and currently attends Liberty University where she is studying to become a CFP.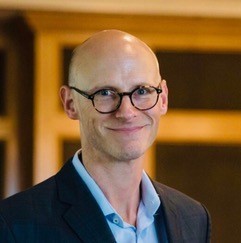 Jason Teel
Insurance Advisor
Jason is a native Dallasite that has called McKinney home for over 15 years. He attended Texas Tech University and partnered with the Integrity team after 22 years in the real estate industry. Jason genuinely enjoys helping his clients with the many aspects of homeownership from purchase to ensuring that they have the best insurance coverage possible. If you ever need a referral for anything home related he is your guy!
Courtney Hathcock
Insurance Advisor
Courtney is a Boston native who graduated from Eastern Connecticut State University and got to Texas as fast as she could. She comes to Integrity with over a decade of bodily injury claims adjuster experience from a top US carrier. In her spare time, you can find Courtney buzzing all over the DFW for her kid's activities, playing co-ed sports with her husband and relaxing with her family.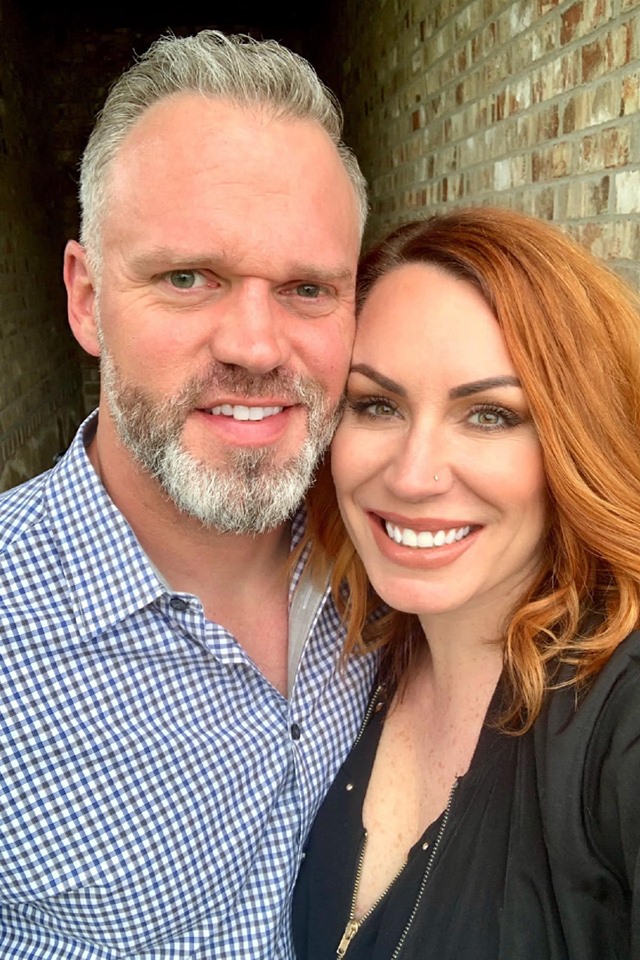 Ben Enlow
Insurance Adivsor
Ben is a native Texan who graduated from Texas State University - San Marcos with a degree in Psychology. He joined the Integrity team in May of 2019. He got in to the insurance business after over a decade in the medical sales business to work in the public sector, and he is passionate about servicing and taking care of his clients. In his spare time, he is an avid gym goer, plays in multiple softball leagues, and spending time with his wife, Aimee and three beautiful children.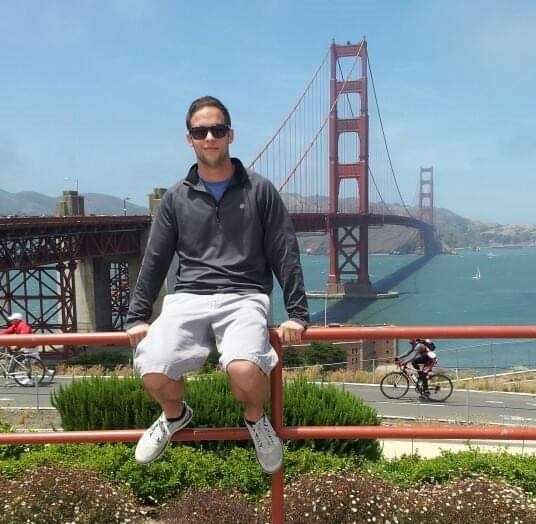 Damon "Dalton" McConnell
Insurance Advisor
Dalton graduated from the University of North Texas in 2015. He was a teacher and coach for two years, teaching history and coaching football and track. He started his insurance career as an agent in 2018, and joined the Integrity team at the end of 2019. Dalton is an avid Dallas sports fan and will debate anything about his favorite players with you for as long as you want.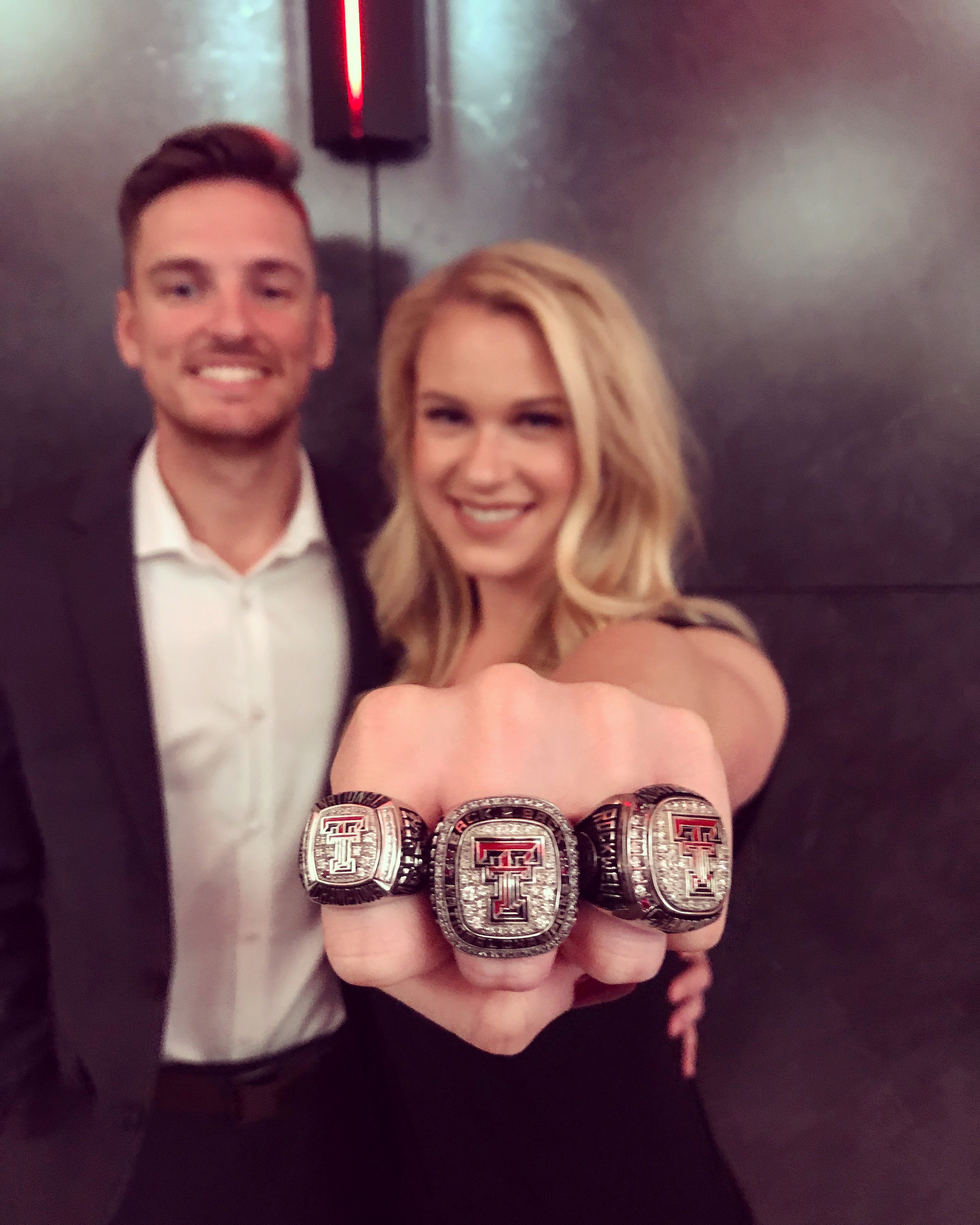 Dylan Buhrow
Insurance Advisor
Dylan was born and raised in Allen Texas who went on to graduate from Texas Tech University with a Bachelors in Kinesiology. He joined the Integrity team in 2019 after gaining experience at one of the largest independent agencies in the United States. He loves to play golf and go on adventures with his fiance Shannon!