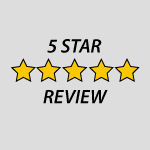 Thanks again for your hard work — we are thankful to have found your company and are impressed with your quality, cost-effective services.
— Dawn T.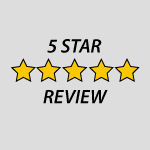 Safeco's team has been real helpful and professional. We really appreciate this! When we renew in March/April, I will need your help to see if Safeco is still the best price going forward (even though I like their customer service so far).
— Belinda C.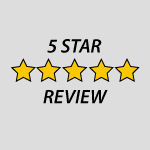 Wonderful, THANK YOU so very much. You have been such a Blessing in this Time of struggle for my family. I truly believe GOD has lead us to your Company and I hope that through GOD's continued mercy in our lives, we will continue to have a working relationship past our time of Retirement.
— Terrie Y.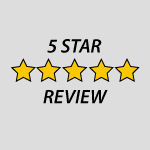 You are certainly not "my" secret, although you are such as asset to my clients, that honestly, I consider you a part of "my" team! It's a win-win that you are so often able to significantly help my clients, & your caring and service are out the roof …
— Cindy G.