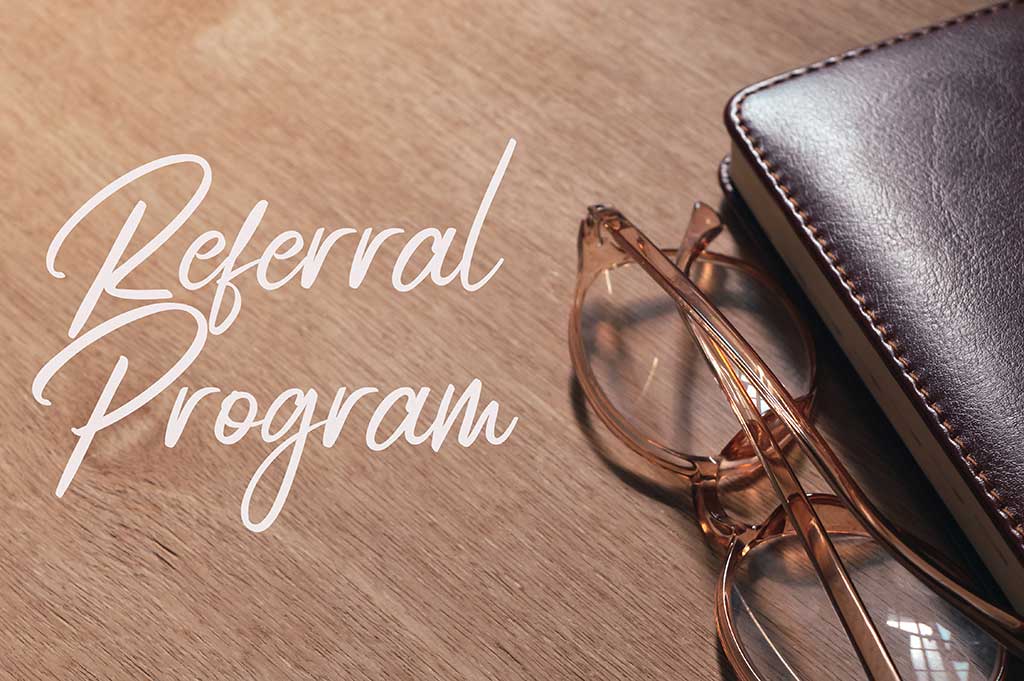 At Integrity Personal Insurance, we work hard to provide our clients with a wide range of personalized insurance options, plus outstanding customer service! Now that you have experienced the difference Integrity makes, it's time for you to spread the word to your friends and family! Please take a moment to complete the form below.
To show our appreciation for your referral, we will send you a $20 gift card once we present the insurance quotes to your friends and family! There are no limits on the number of referrals you can submit or gift cards you can receive!
Now that's a win, win, win!