We work hard to provide our clients with a wide range of options from different insurance companies and elite customer service. There is no better compliment to this service than by referring a friend or family member to our agency.
When you refer folks to us, it's truly a win-win-win-win.
You look like a hero
Your friend or family member gets a great insurance policy at a fantastic rate
We are able to grow our business
We are able to provide support to amazing community organizations and charities through our Monthly Referral Donation Program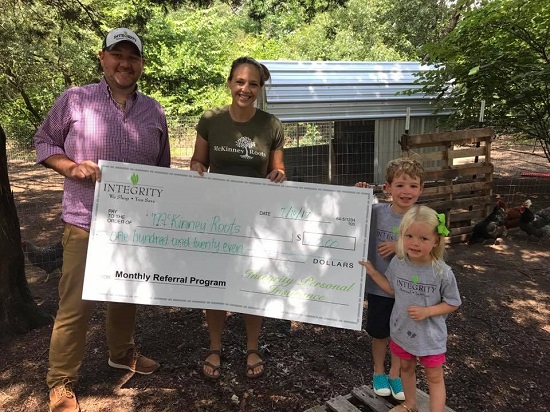 Please take a moment to complete the form below, we would be so grateful for your referral.